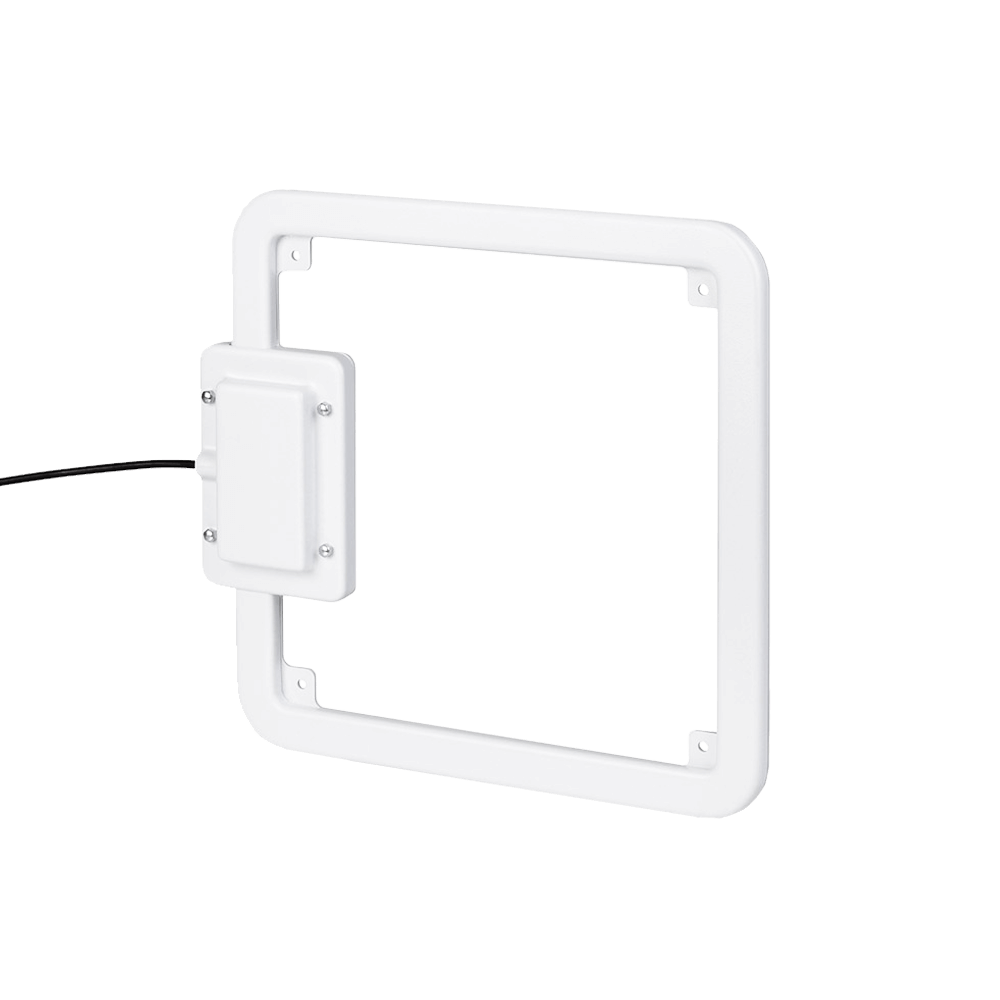 ID ISC.ANT310/310-A
HF Antenna ID ISC.ANT310/310-A is distributed, already adjusted for most applications ex works.
By means of jumpers, the antenna can be adjusted to changing surrounding conditions, optimally.
Typical applications for the antenna are libraries, document tracking, video shops, logistics at conveyor belts or sorting systems, access control, and industrial data acquisition. The antenna can be employed in indoor- and outdoor use (IP65).
With a maximum transmitting power of up to 8 W, the antenna can be operated with several HF readers by FEIG ELECTRONIC. Due to the used reader, read ranges of up to 70 cm can be realized.
Key Features
Transmission power up to 8W
Protection class IP65
Useful in many ways with several HF readers
Manual alignment electronics for optimal adjustment to different surrounding conditions