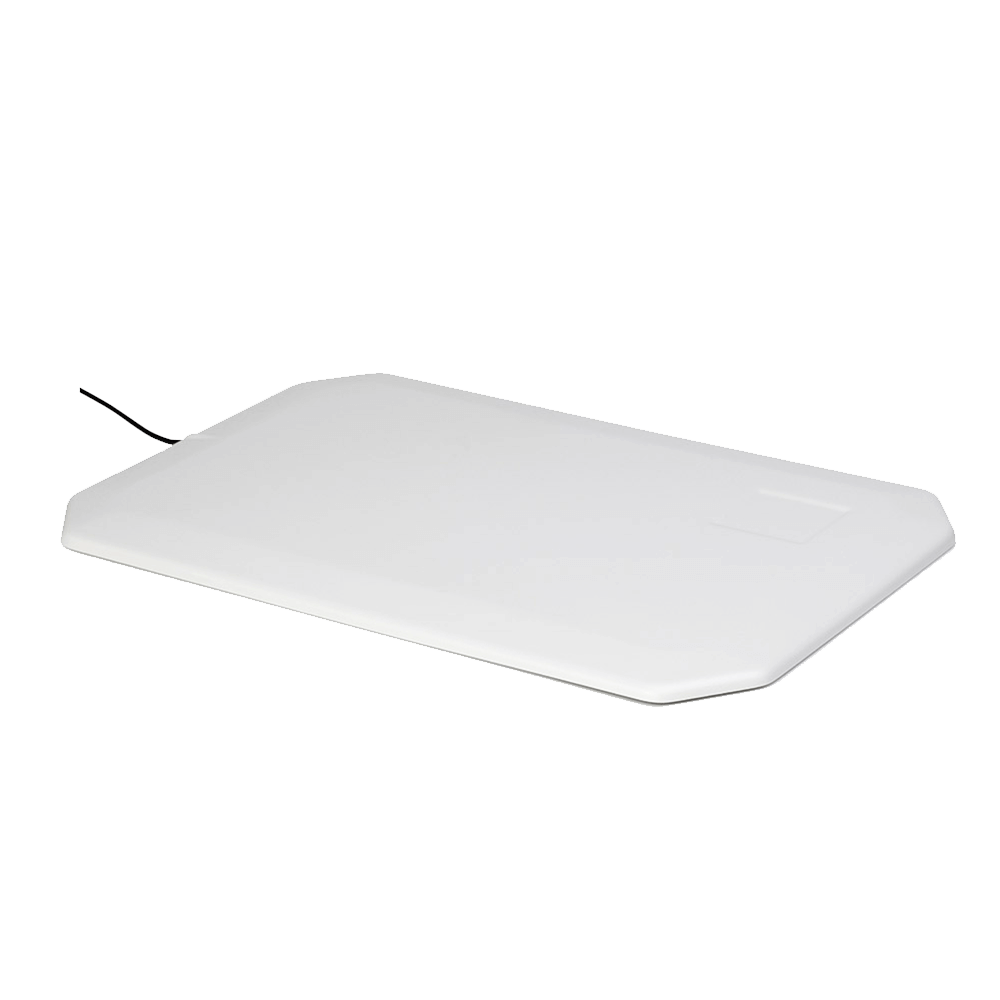 ID ISC.ANT340/240-B
ID ISC.ANT340/240 is designed as a particularly flat external antenna for contactless data exchange with HF transponders and impresses with its excellent performance and elegant design.
These characteristics allow desktop applications in offices or libraries for file and document tracking and capturing loaned on the issue and redemption. The read range of individual transponders can be up to 30 cm. ID ISC.ANT340/240 has a coaxial cable and can be operated with a reader, immediately.
Besides the variant with plastic housing, the product is also available as an antenna module without housing.
Key Features
Read range up to 30 cm
Elegant design
Also available as antenna module