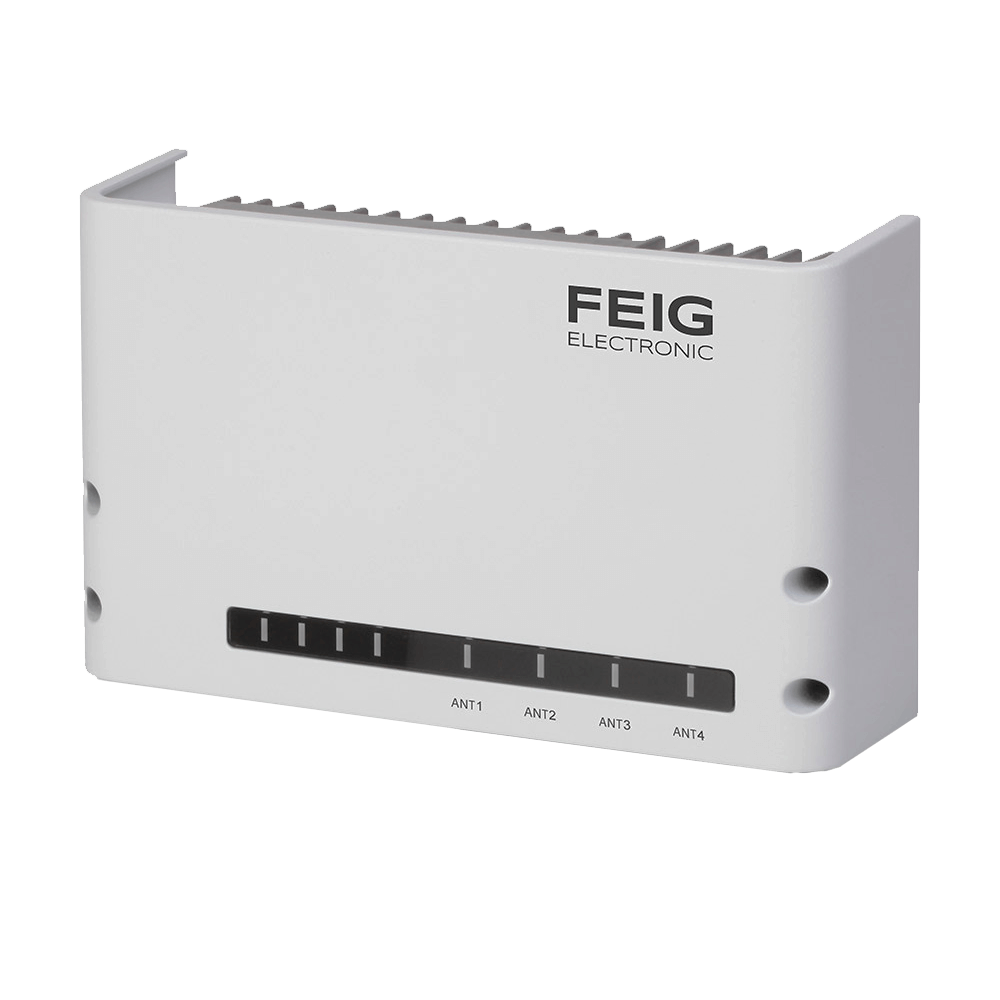 ID ISC.LRU1002
The UHF Long Range Reader ID ISC.LRU1002 is a high performance Long Range Reader that can be used in different kind of applications. The reader convinces with an excellent price performance ratio and is characterised by many features.
Key Features
High receiver sensitivity cares for an enlarged and at the same time homogeneous tag detection range
The possible secure read range of up to 12 m (40 ft)*
Constant high receive sensitivity and high read range also in disturbed environments and applications with a large number of readers operating at the same time
Support of Transponders according to EPC Class1 Gen2 and ISO 18000-6-C
Allows the realization of secure UHF systems by the full support of new transponder chips according to EPC Class1 Gen2 V2 specification and ISO 29167 (e.g. NXP UCODE DNA)
and more, please see our downloadable Data Sheet below.
* The maximum Read Range is depending on the used antenna, the antenna cable, the used transponder and environmental conditions.